Product description
Dining room chair Jimmy is a very comfortable and wide chair. The chair is available in leather and fabric, with wooden legs or cantilever feet and various upholstery options.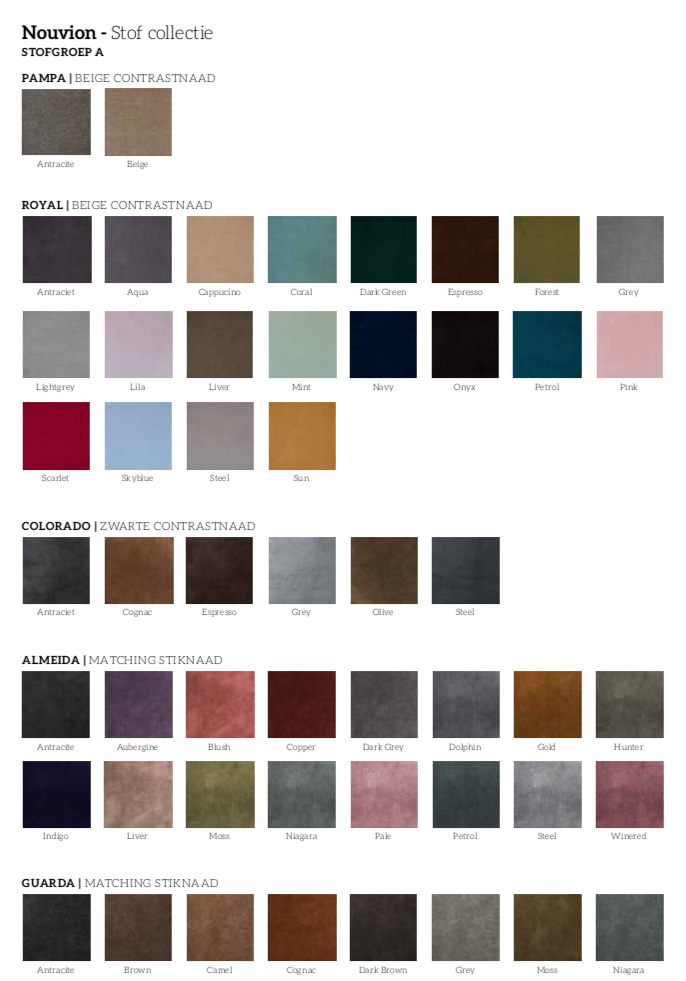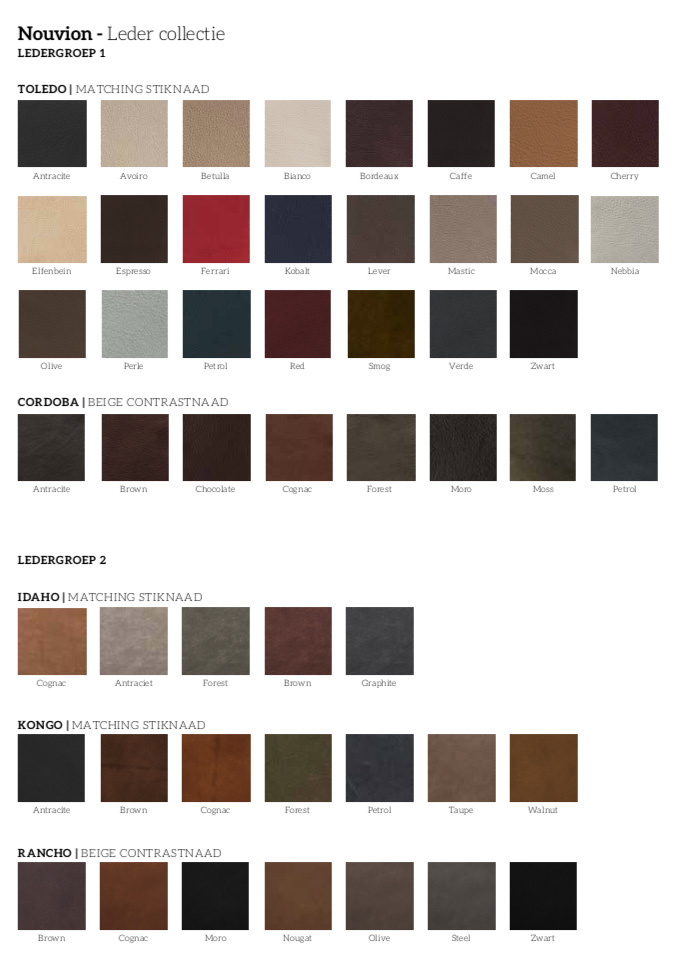 Upholstery possible in smooth, casual (wrinkles) and with quilting (checks).
We can also order this model in other versions. Such as: without armrests, a wooden base or a sled foot.
If you would like more information, please contact us or visit our store.