Factory lamps and Industrial lamps
Factory lamps / Industrial lamps give appearance to your interior at Oldwood De Woonwinkel in Midwoud.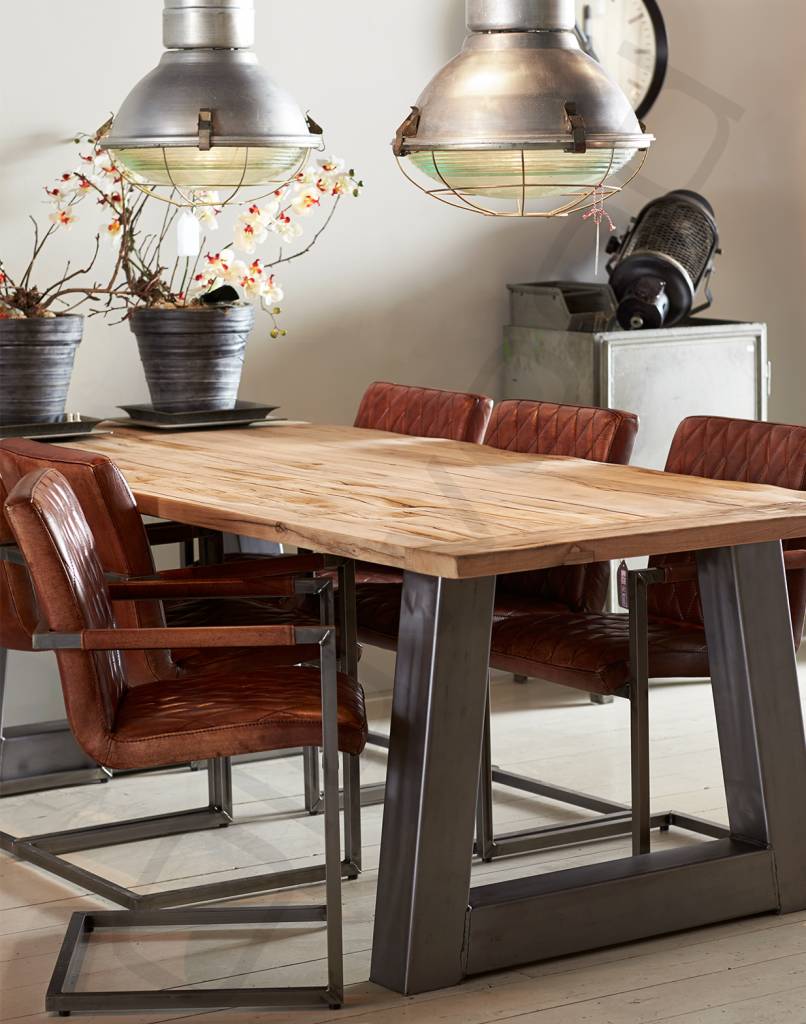 A stylish lamp for every interior; Oldwood / oldindustriallamps.com has the largest range of factory lamps at the best prices! We sell various types of factory lamps and industrial lamps that fit into any interior. Whether you like modern, sleek or rural; we have the right vintage lamp for you!
Our factory lamps are original lamps from mainly Poland and the Czech Republic. The lamps are available in various sizes and colors, so that we can offer the right sturdy lamp for every room. 
We have vintage lamps in enamel or metal and we have a number of models of industrial lamps in several colors in stock, so that you can choose what fits best in your interior. In addition to hanging lamps, we also offer tripod lamps, wall lamps and even vintage lantern lamps or street lamps!
Factory lamps / Industrial lamps
Wholesale
Largest stock at the cheapest prices
For every interior
In a suitable color
Available in different sizes
Give atmosphere to your home!
From enamel bauhaus to large industrial lamp
With modern E27 fitting if you wish
Come and visit our home furnishings store and view our various industrial and factory lamps! 
We have the largest selection and are happy to give you advice!